Welcome to Car Tint- Your Source for Stunning Decorative Films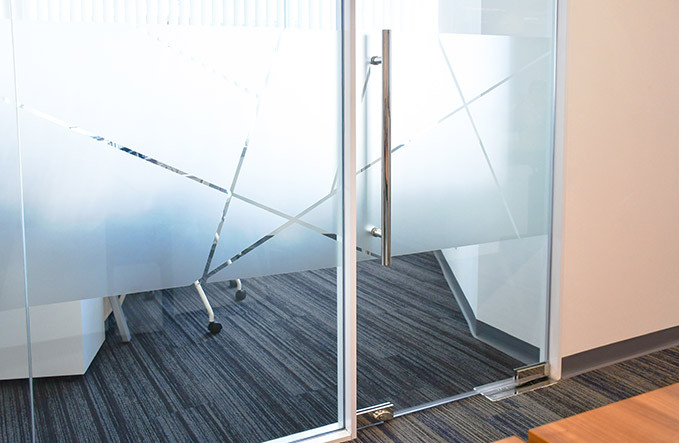 At Car Tint, we believe that every space has the potential to be transformed into something extraordinary. Our high-quality decorative films are designed to give your windows, glass surfaces, and interior spaces a unique and captivating look. Whether you want to enhance privacy, add a touch of elegance, or simply revamp your surroundings, we have the perfect decorative film solutions for you.
Explore Our Decorative Films
Privacy Films
Enhance your personal space with our privacy films. Say goodbye to prying eyes while still enjoying natural light. Choose from a variety of patterns, frosts, and designs to match your style.
Decorative Window Films
Elevate the aesthetic appeal of your windows with our decorative window films. From classic to contemporary, we offer a wide range of designs that suit any taste.
Frosted Glass Films
Achieve the elegant look of frosted glass without the cost. Our frosted glass films are perfect for creating a sophisticated atmosphere in your home or office.
Custom Designs
Have a specific vision in mind? Our team can work with you to create custom decorative films tailored to your unique preferences. Let your creativity run wild!
Get a Free Consultation
Why Choose Car Tint?
Quality You Can Trust
Our decorative films are crafted from premium materials that are both durable and easy to maintain. You can trust that our products will stand the test of time.
Professional Installation
Don't worry about the hassle of installation. We offer professional installation services to ensure your decorative films look flawless and last for years.
Unmatched Variety
With an extensive selection of designs, colors, and styles, you'll find the perfect decorative film to match your taste and décor.
Customer Satisfaction
We take pride in our commitment to customer satisfaction. Your happiness is our priority, and we're here to assist you every step of the way.
Get Started Today
Ready to transform your space with our stunning decorative films? Browse our collection, request a quote, or contact our friendly team for expert advice. Your journey to a more beautiful and functional space begins here at Car Tint.
At Car Tint, we don't just sell decorative films; we sell the promise of a more aesthetically pleasing and comfortable environment. Join our growing list of satisfied customers and experience the difference our decorative films can make.